Issue # 9
good things on a Monday

Happy Monday! Whew this felt like quite the week, am I right? I found myself in a funk by Friday night, and checked in with friends and social-distanced with family to boost my spirits. If you're feeling down, do not hesitate to reach out to a friend! Sometimes they know just what to say to put your mind on the right track. And sometimes they have no advice, but maybe they can say some funny quotes from The Office or Friends to lift your mood. Or is that just my family?
I don't know about you, but I need some extra-good things this week. Let's see what we've got!
---
Presently is the new project from Bri Emery, the genius behind Design Love Fest. In Issue # 1, I linked to a peaceful cooking channel on YouTube and received positive feedback and requests (from my sister in law) for more recommendations along those same lines. When I first found them, I chose to watch just this video for an almond milk matcha latte because the other videos looked delicious and I knew they would leave me starving! These are brilliantly done and a great way to wind down in the evenings.
Speaking of winding down, I'm finding that spending time alone outside is a must for my daily checklist. The other items on the list are just various forms of survival. I planted flowers yesterday and noticed that I felt like I had taken some sort of mood booster, so I feel qualified to now say that gardening is nature's Zoloft.* So this article from HuffPost about seeds that we can still plant (even though it's May) was a cool find. I'm a beginner gardener, as I think a lot of us are right now. It's a great way to entertain yourself and lower your grocery bill at a time when we can all use a little more of both of those things. If you live in an apartment with any sort of balcony or patio, try grabbing some big-ish containers and planting seeds!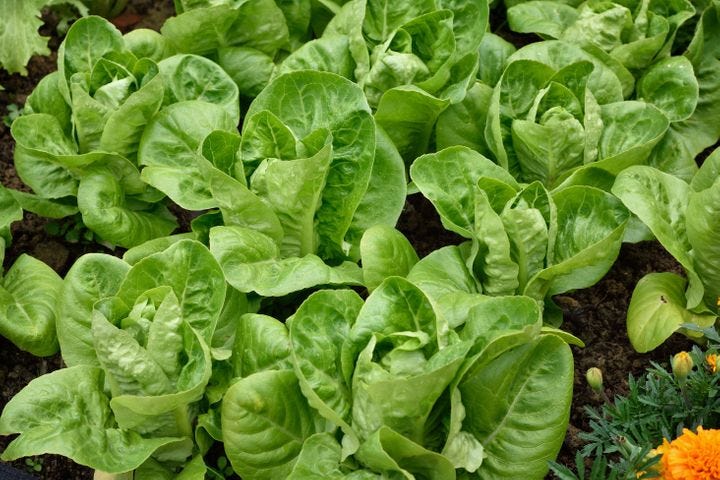 Image Credit: HuffPost
*I am not in any way qualified to make this claim. I am also on a daily dose of Zoloft.
I think experimental architecture is really fascinating, which is why I was all about that touring LEGO exhibit of famous world buildings last fall. But this guy has taken it in a direction that I did not see coming: underground. Larry Hall built a luxury doomsday prepped-condo building out of an old missile silo, and I both want to see it and am 100% already claustrophobic just looking at the cross-section image. This seems insane…but I definitely want to be on his list of 75 available slots. Follow the link for a very interesting look into doomsday prepper culture from writer Bradley Garrett.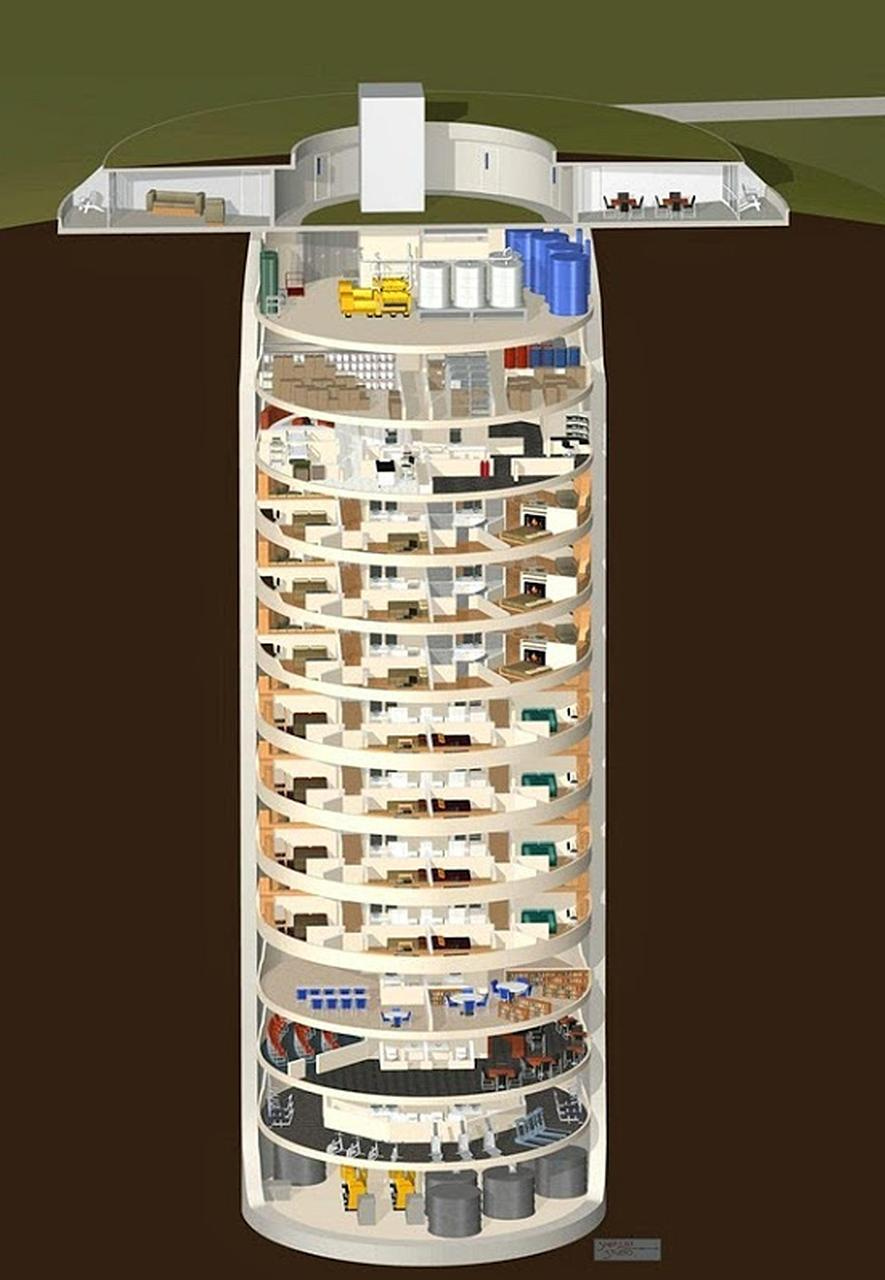 Image Credit: BBC
Speaking of going underground, a few companies are now looking to turn those spaces into gardens. It's hard to get farm-fresh food in densely-packed cities, but many cities have underground parking garages and tunnels that could be converted to underground gardens. To keep it all above-ground, Square Roots is using shipping containers for gardening. They're already built to control climate and be easily transportable, and infrastructure is in place for them. If this spread around the country, we could get our produce directly from the source without having it picked before ripeness and shipped for weeks before delivery to a grocery store. The best case scenario for humanity as a whole is that plenty of different gardening companies like these take off, because we definitely need more sustainable growing and easily accessible (and affordable) fresh produce.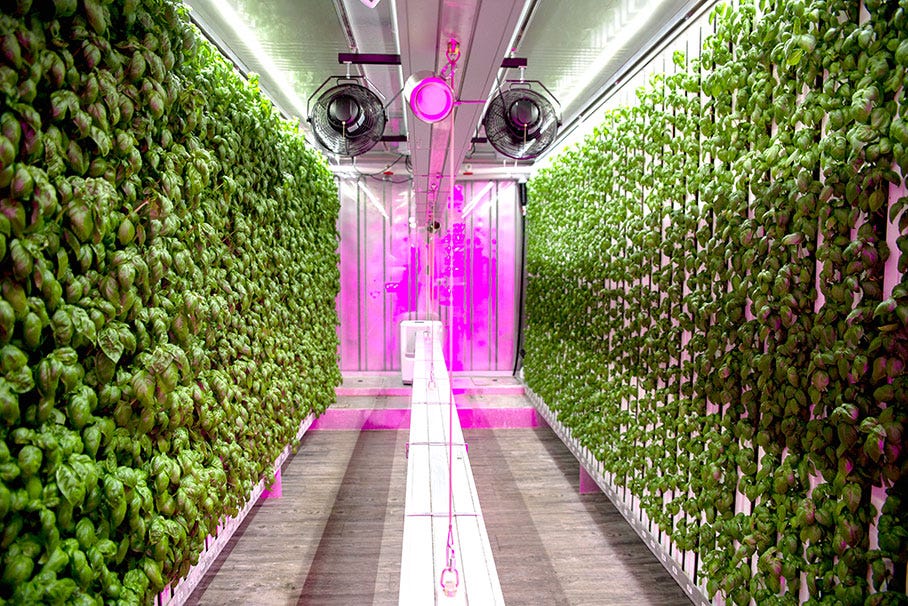 Image Credit: Square Roots
My latest music discovery (thanks to Bust) is Les Amazones d'Afrique. They're a group of all-female Malian artists, and their music is beautiful and powerful. It's heavy and laden with meaning and the urge to make change. Their causes are "gender equality and eradicating ancestral violence." I've been on the hunt for some fresh tunes lately because it feels like a good way to change up the quarantine routine.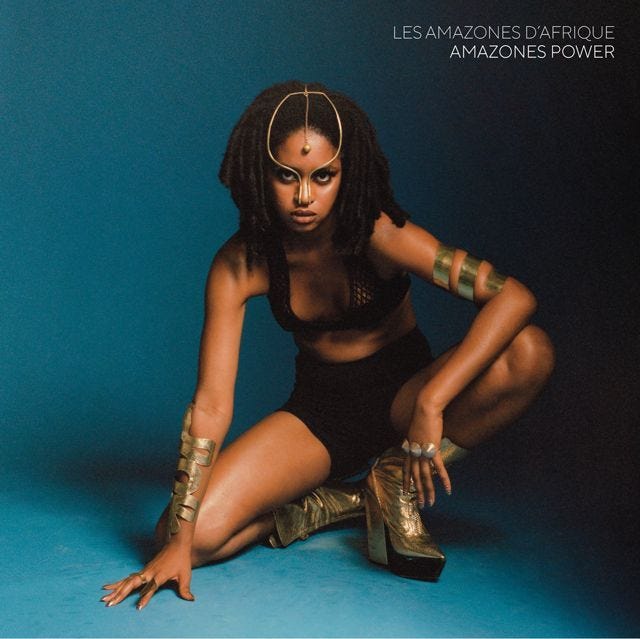 Image Credit: Bust
For those of us who are kids at heart, and/or who have kids and like to chill and watch cartoons with them, my good friend Jenny from Make.Do.Love (and her blog-less husband Ben) just introduced me to the world of She-Ra and the Princesses of Power. As a sci-fi lover and person who also recently discovered the Star Wars: Clone Wars cartoons, I'm not sure why it took me so long to find out about this. If you're like me and completely unfamiliar with this storyline, it's a re-make, but with the intent of bringing in diversity and inclusion. Noelle Stevenson is the Showrunner and credits her love of all the big sci-fi stories as a child as well as her frustration at not seeing a broad portrayal of female characters in those stories, to the She-Ra story today.
She also gathered an all-female writing staff to update this team of powerful women. In the original show, the princesses are white, skinny and presumably straight. The new rebellion includes women of color. They're women in all different shapes and sizes. And there are women who love other women.
My friends are fans of this show and watch with their young boys, which gives me hope that parents everywhere are showing their boys as well as girls that it's cool to watch shows with girls in it, girls are strong, we're diverse, and we're equal.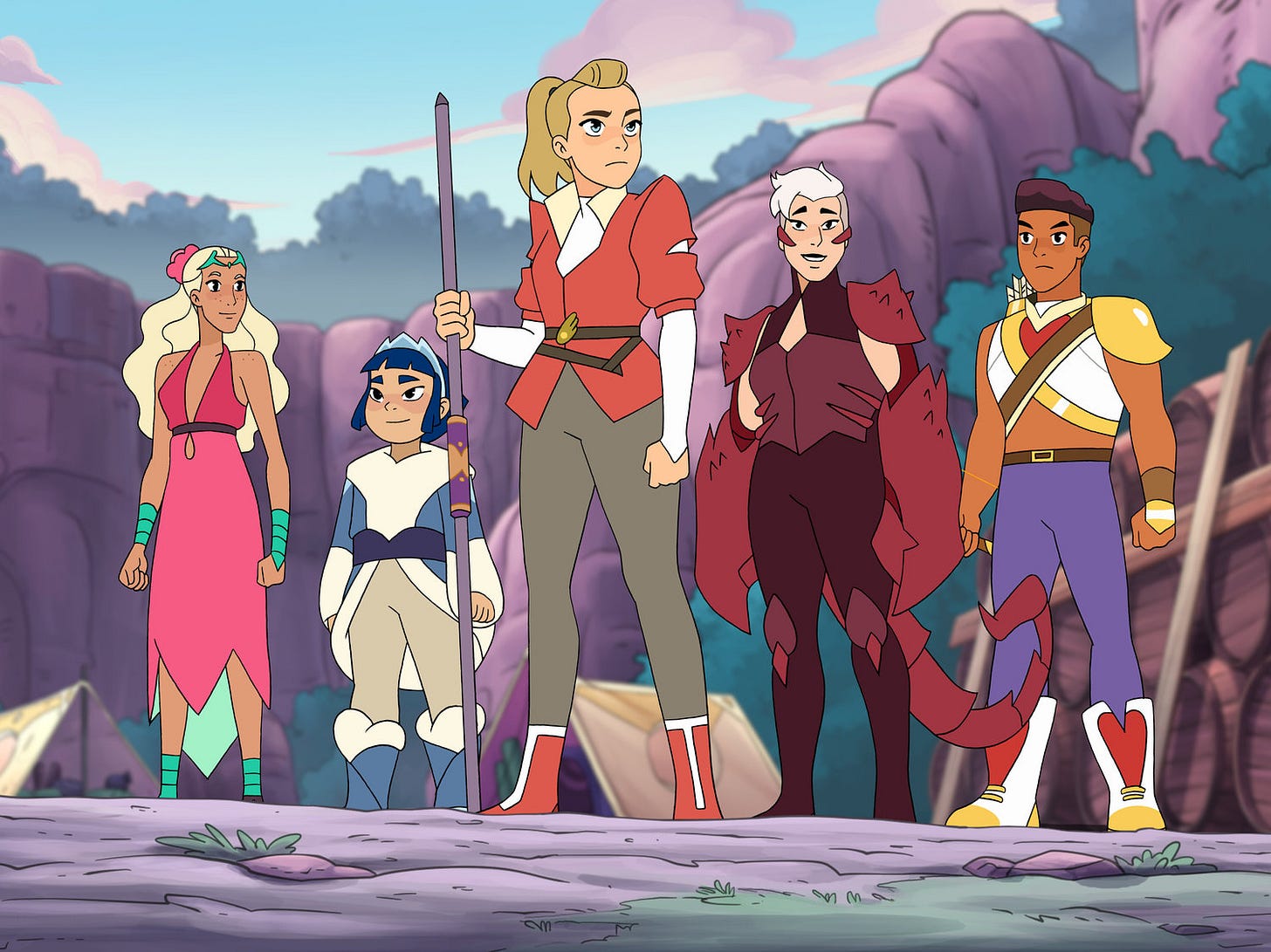 Image Credit: NPR
We recently had our new bff Leslie Stephens on the pod to discuss…all of the things, and with that episode we're taking a break for the summer! Give it a listen and let us know what you think, and in the meantime you can still find us at Good Idea Girls!
That's our issue this week! If you liked what you read, I'd love if you shared with a friend! If you have feedback or comments, you can shoot an email to hannah@goodideagirls.com or find me on Instagram @hannahpremaratne. Have a great week, stay healthy, and stay home!