Issue # 15
good things on a Monday

Happy October! The weather is cooling and we're all finding some relief from the oppressive summer heat and humidity. If you're like me, that does wonders for your mental health. I hardly even remember that I'll be missing the heat in February, when the cold and humidity make me long for the days that I was considering sweat to be my daily moisturizer because I couldn't be bothered to put anything else on my dripping body. Not that I actually did that most days, or anything.
What a world, am I right? It's crazy out there, and the constant onslaught can be a lot. And while we always encourage participation in government and social justice, sometimes it's helpful to surface and take a quick breath before going down deep into the water again.
So take a few minutes and read through some Good Things. Then, make sure you're registered to vote, and call all your friends and family and make sure they are too. Keep reading!
---
Good Things for your earbuds
The podcast is back from an extended summer hiatus, and we have a few new episodes that we're excited about. Last week, we talked sports and pandemic school, and the week before we very passionately discussed single-issue voting and the passing of RBG. We'll be back with a new episode this Wednesday!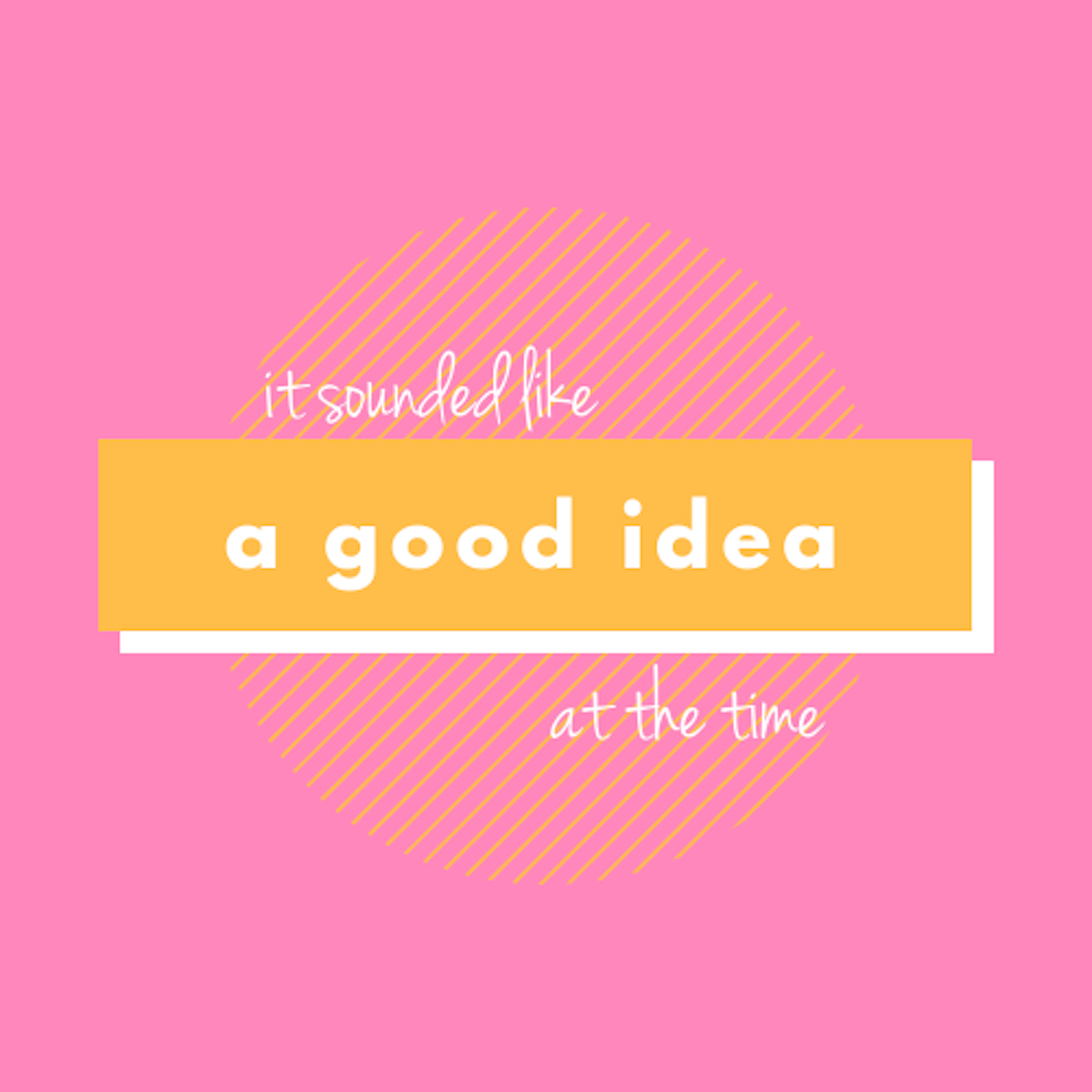 ---
Good (Interesting) Things
Ok. I love this kind of thing. Mysteries of nature (or made by man and helped along by nature, or mystical in some way) that have little or no logical explanation. If that's your thing too, you'll love clicking through this short list. (PS - if you have that thing where you don't like to see pictures of circles close together, quickly pass or scroll down on photo #3. If you don't know what I'm talking about, I promise it's a thing.) Thanks to Discovery for putting together this list.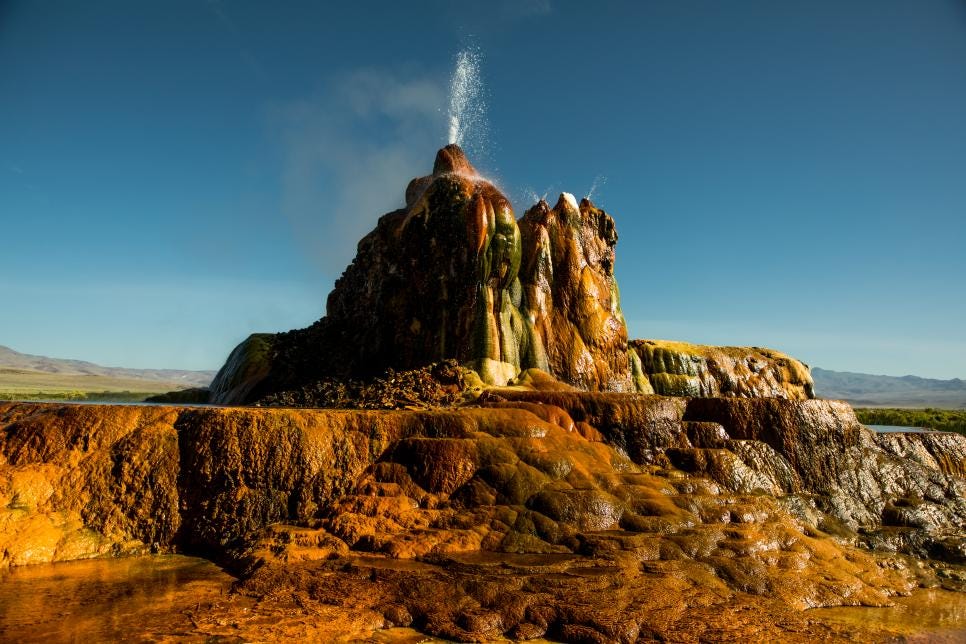 *Image: The Washington Post, Discovery
---
Good Things to read
I've been on a kick with books lately. I went through a dry spell over the summer where it felt like I couldn't get into anything, but lately it seems like I can't stop consuming great content. If you listen to any episodes of the pod, you know that we're avid readers and I usually take book recs from Caroline as requirements.
This week, I read two books that she's recommended. BOTH were excellent, and I think that anyone would find one or both books to be fascinating and relatable in at least one way. Camille Pagán writes such deep, conflicted characters that make you feel for them and get frustrated at them and root for them all at the same time, and learn quite a lot about yourself in the process.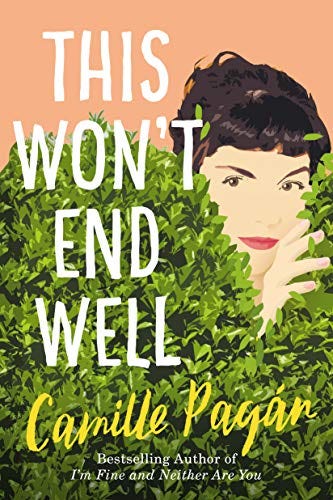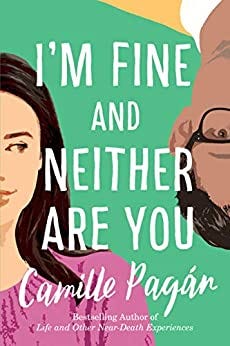 *Amazon links are affiliate links
---
Good Things to watch
This may be the most satisfying video I've ever seen on YouTube. I don't care for baking, and I'm sure that with my lack of patience and slightly shaky hands, these cookies would NOT look the same if I made them. However it's enthralling to watch someone else do it. The pineapple is incredibly intricate, and the koala makes me think of my newest fave Netflix show to watch with the kids.
If the presidential debate is still leaving you wishing none of it were true, at least SNL can help you laugh it off for a little while.
Of course, the greatest Good Thing you can do is make sure you're registered to vote and then make a plan to cast that vote. Check it all out here.
---
Good Things to do outdoors
This one is from our email bag (not sponsored) but a great idea now that it isn't miserable to be in the great outdoors! Whether it's just you or you and any kids under your care, exploring nature is a great way to get some anxiety relief from the stressors of daily life (and the world.) Check it out over at Porch.com.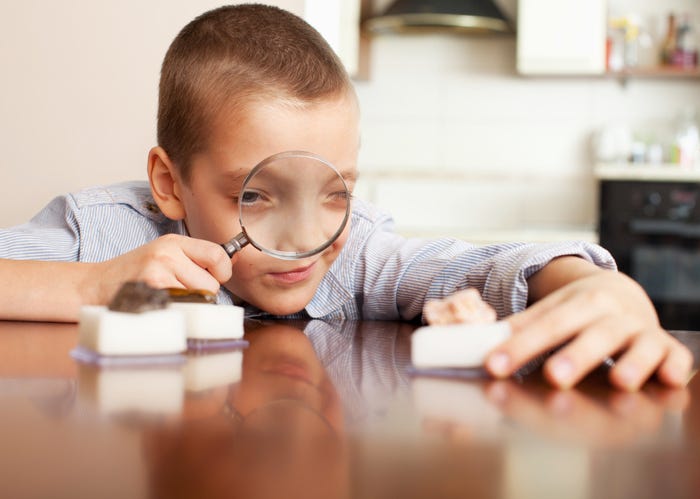 Image: Porch.com
---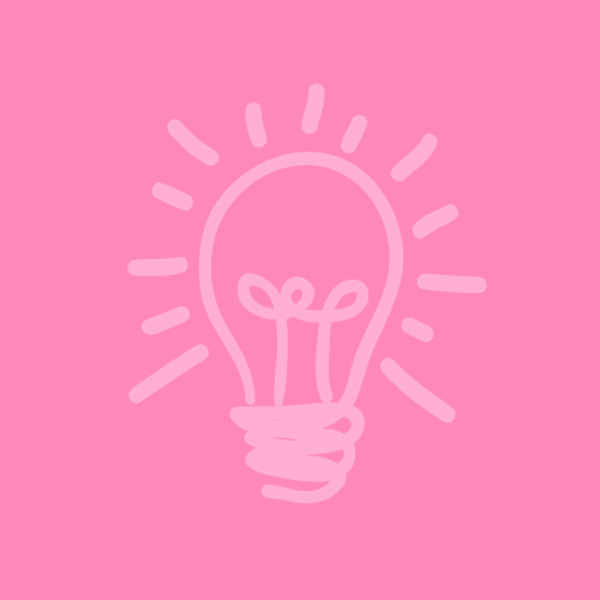 That's all for this week. Looking for some more good things? We've got more content over at Good Idea Girls. Weigh in and let us know what you think! You can comment on posts, find us on IG @agoodideapod, or shoot us an email at hello@goodideagirls.com.
If you were sent this email from a friend, we'd love if you subscribed! If you have feedback or good things to forward along, send us an email!
Until next week, adiaŭ!